Nograd projekt
Budapest, district XII
2020 Q3
iProperty AG is a Switzerland-based real estate developer holding with decades of expertise in all fields of real estate development from independent property development through investment to facility management. Since its foundation it has partaken in the construction of more than 40,000 m2 offices, residential buildings and business centres.
BORDÁS PÉTER
Architect
"The plot is in the XII. It is located on the steep slope of the district's Istenhegy, in a wooded, condominium environment. The building complex of the six-apartment condominium consists of two elements. The individual levels of the "towers leaning on the mountain" are offset from each other, snug against the terrain. To protect intimacy, each apartment has been given its own level. Each apartment has large glass surfaces and a round terrace facing the garden. Transport takes place on external stairs composed in harmony with nature. In addition to providing the highest level of comfort, the condominium also has elevators that open directly into the apartments."
bordstudio.hu
Apartments
Building A I. - 121,1 m2
Building A II. - 147,00 m2
Building A III. - 135,05 m2
Building B I. - 121,1 m2
Building B II. - 147,00 m2
Building B III. - 135,05 m2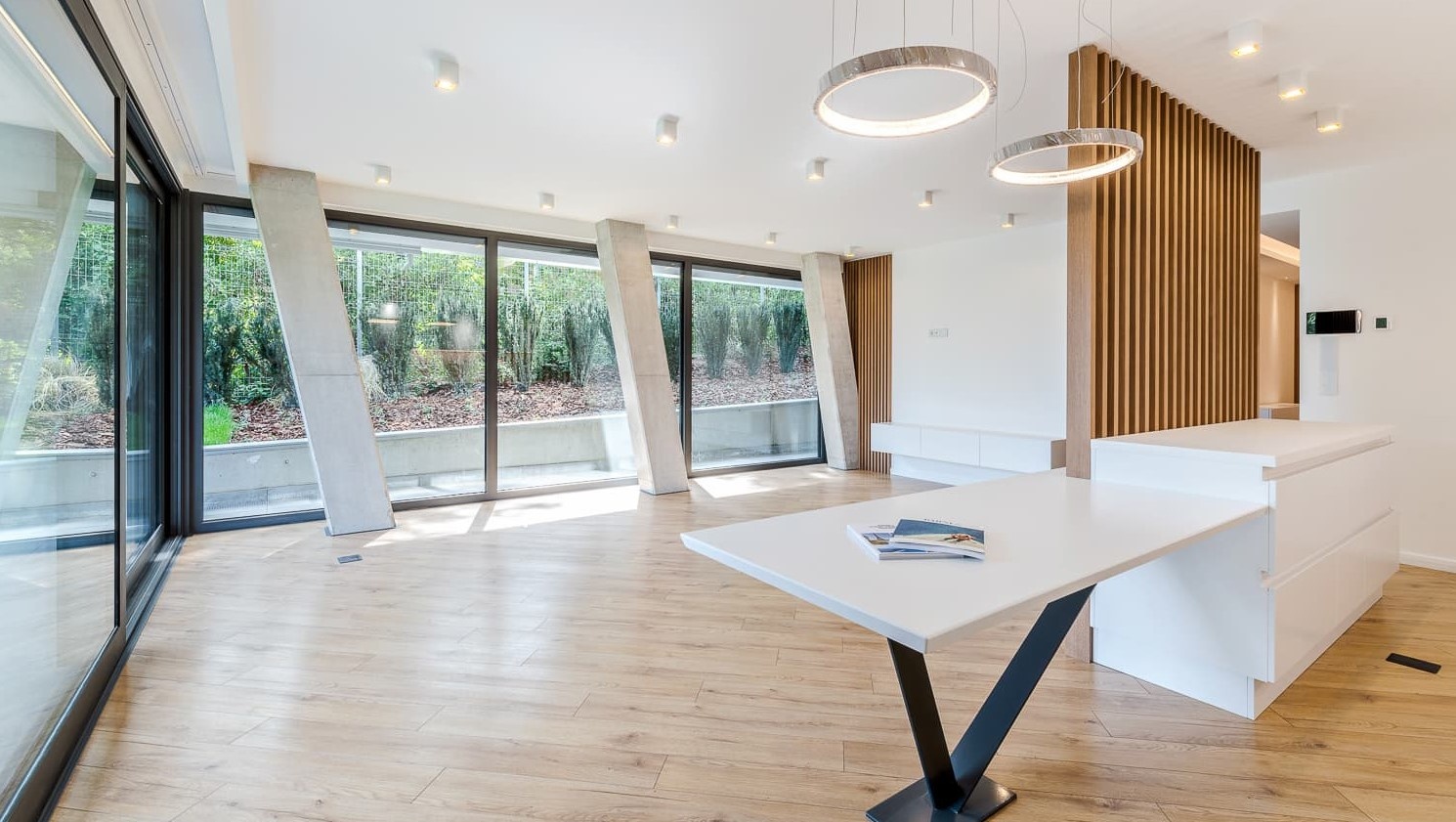 SZIJJÁRTÓ KRISZTINA
Interior Designer
"Functionality and harmony. Perhaps these two words tell the most about the house and the interiors. Every inch of the building is a result of thoughtful design, both in terms of lighting and technical achievements for comfort and equipment. I created three different moods in the apartments, using different colors and materials. While one is light and fresh, the other is intimate and bold through its darker tones."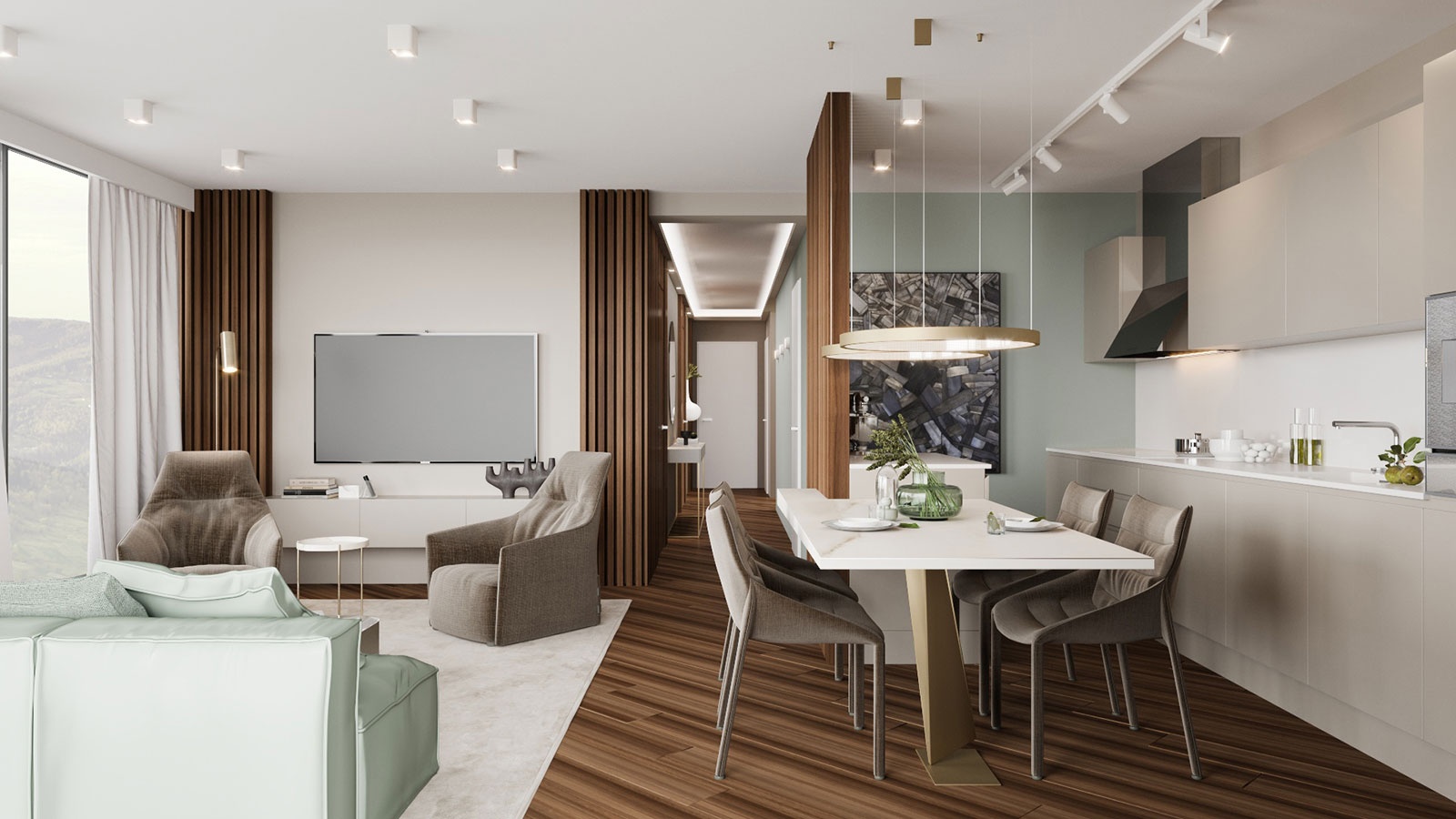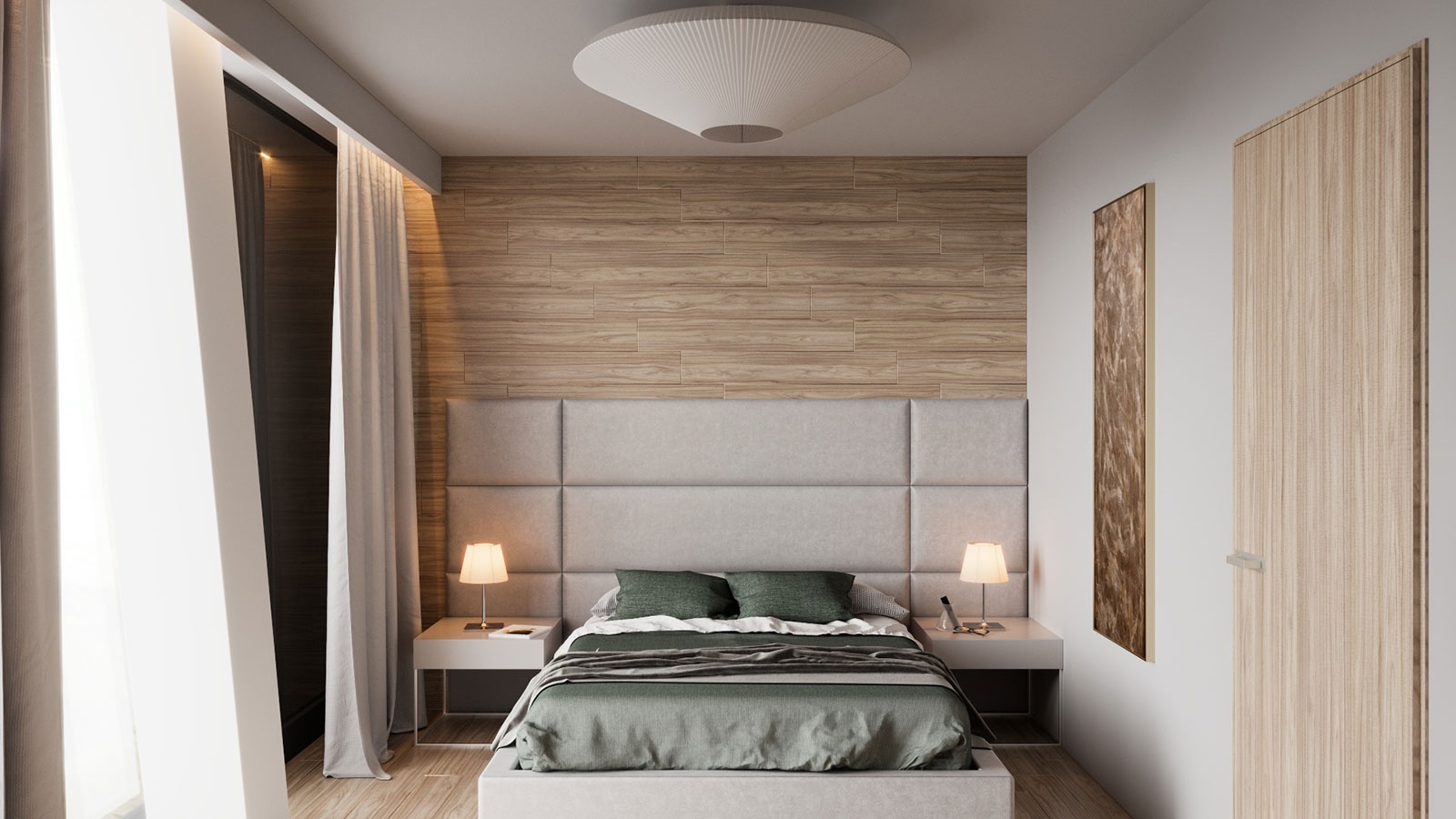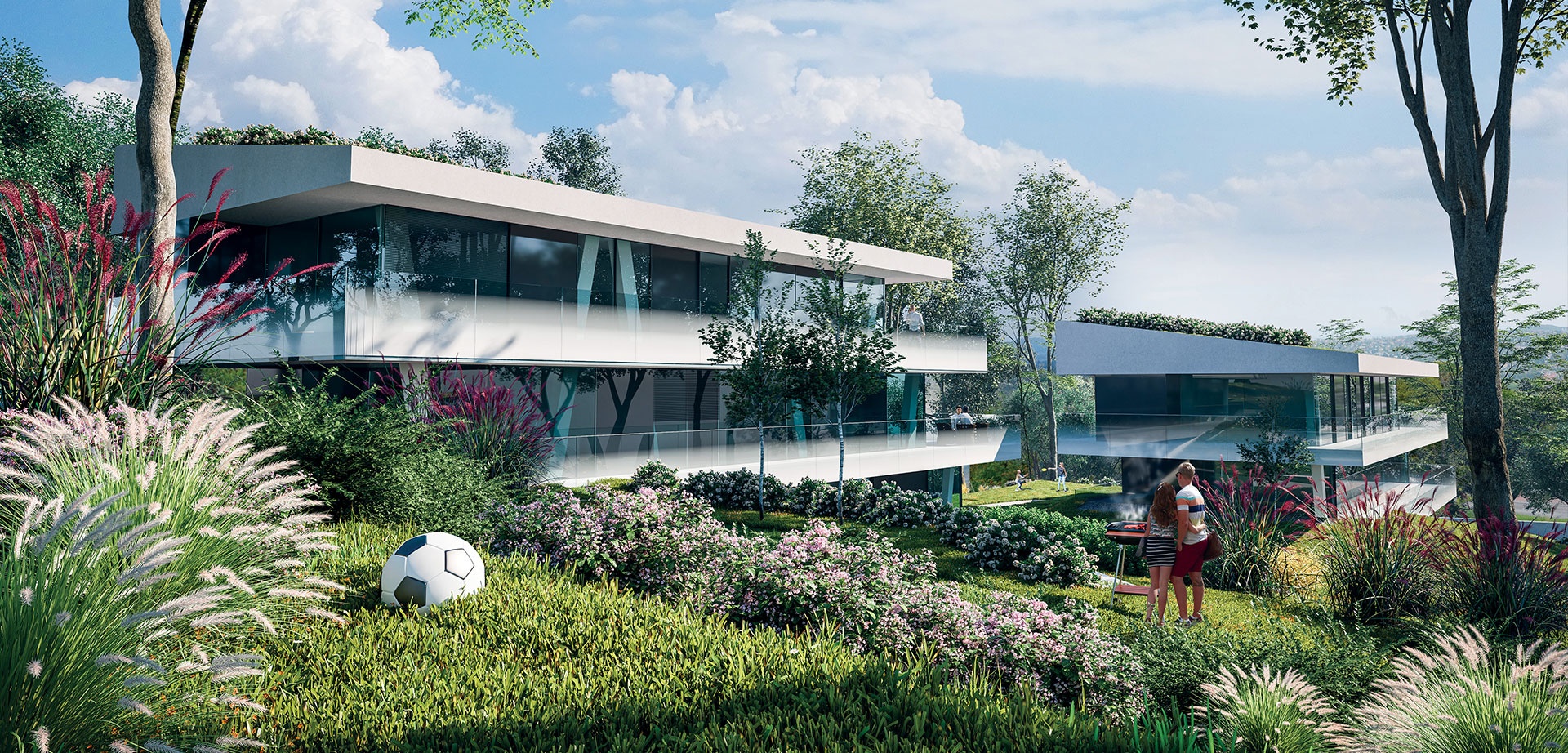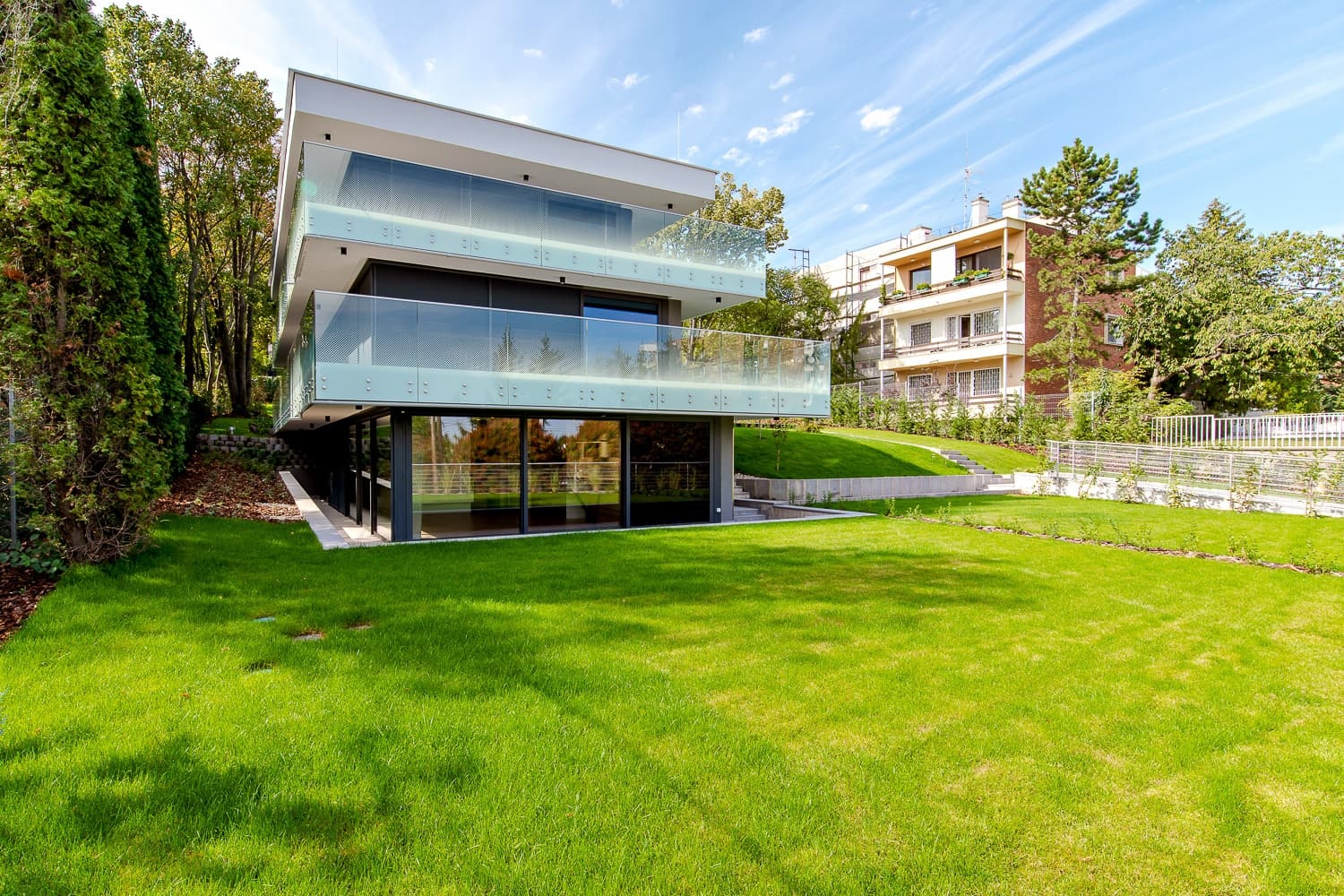 Equipment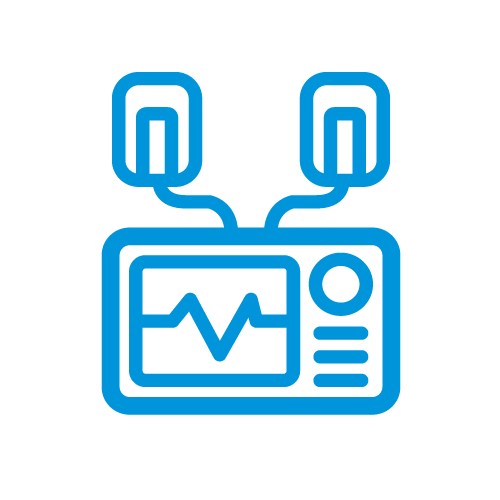 Defibrillator
Located in common areas.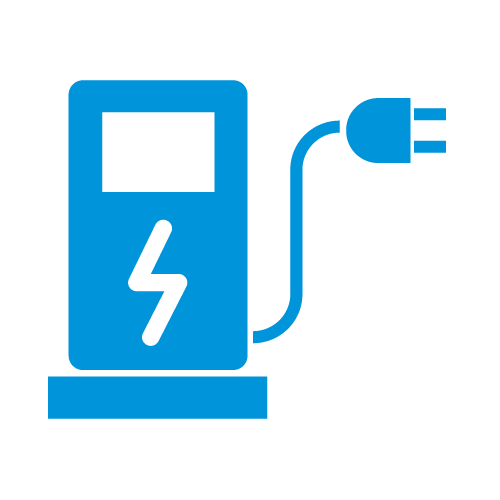 E-car charger
Electric car charging stations are available in the parking garage.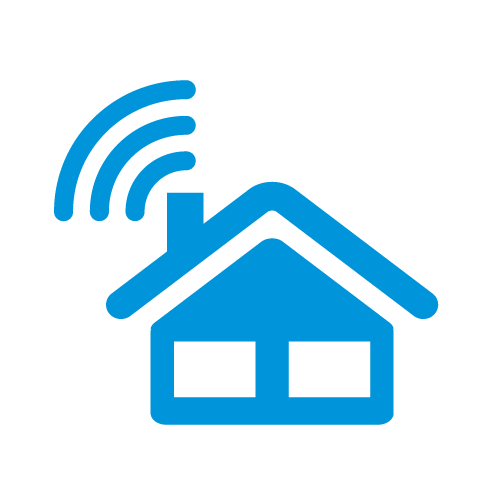 Intelligent homes
App- or web-controlled heating-cooling, ventilation, programmable lighting control, automated shading technology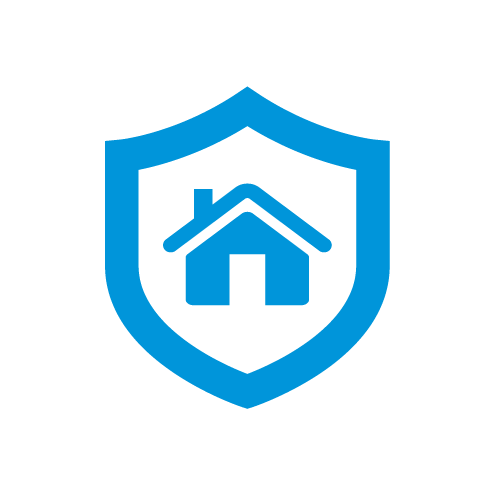 Safety
IP based camera with image capturing, IP based alarm system, Assa Abloy access control system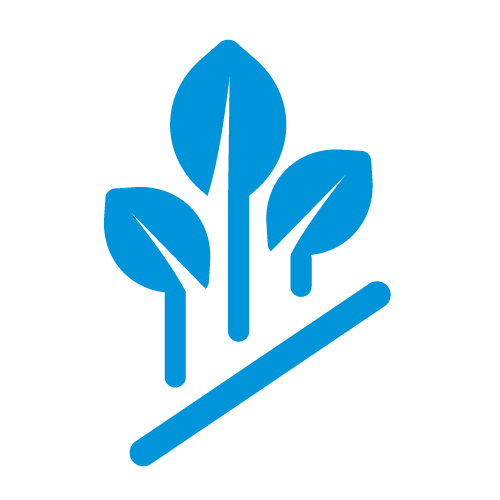 Green roof
Providing a cosy feeling in your home and bringing you closer to nature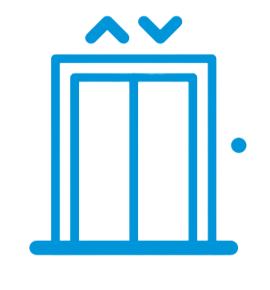 Elevator
Community elevator with a staircase design.
Brochure
For more information download our brochure!
Download
Why Here?
The 12th district of Budapest, also called Hegyvidék (or Hillside in English), is located in the middle of the Buda side of the capital. Its western border is also the border of Budapest. Due to its wide range of possibilities, this area attracts families, young professionals and pensioners looking for peace and tranquillity equally. Here everything is at your fingertips: shopping malls, kindergartens, schools, well-equipped playgrounds, outdoor fitness parks for sport enthusiasts, sports- and cultural facilities, confectioneries and restaurants. The neighbourhood is extremely favourable in terms of transport; the centre of Buda is close, and you can easily get to Balaton or the Velence lake either by car or public transport. The sparkling vibe of the capital and the proximity of nature form a harmonious unity here.